We Pursue a Simple Mission:
Learn, build,
share, repeat.
We constantly learn more about investing, build disciplined strategies to capture the best of what we've learned, and share our broad findings with other curious investors.
PHILOSOPHY & PROCESS
FOLLOW OUR RESEARCH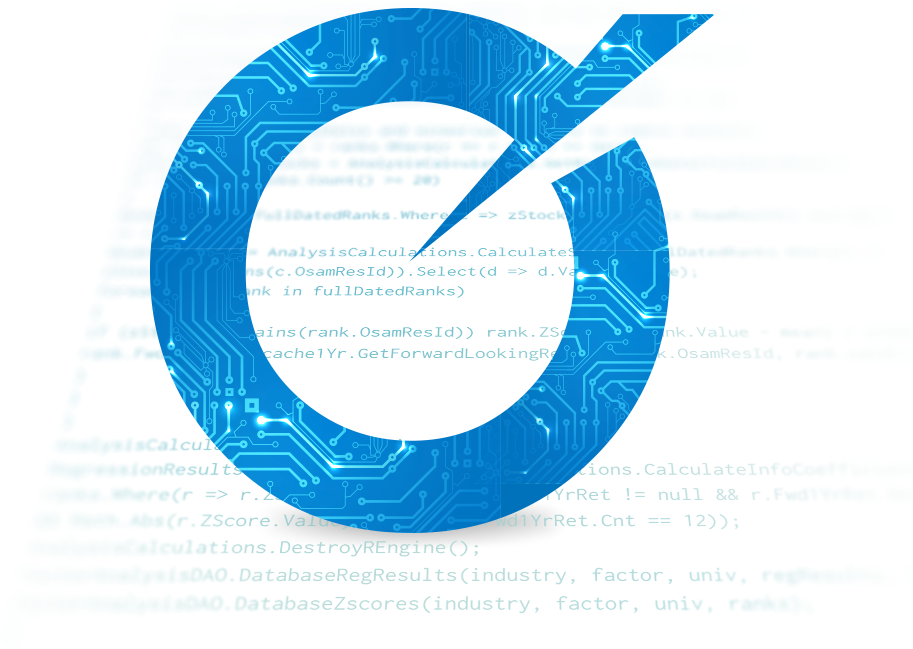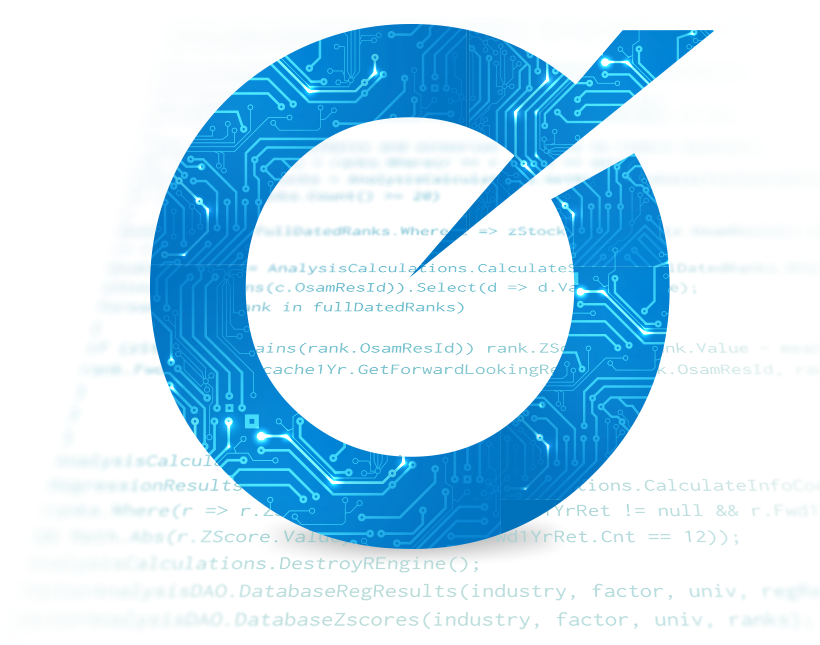 PHILOSOPHY & PROCESS
FOLLOW OUR RESEARCH
By Travis Fairchild
In order to scale, the largest ESG products are designed to be one size fits all. This approach waters down and often tilts away from the values investors (institutional or individual) want. Poorly defined ESG screens and tilts can lead to starting universes and portfolio holdings that are not aligned with investors' goals. We believe the best solutions are reached by tailoring portfolios to the unique goals of each investor. This paper discusses best practices in: tailoring ESG screens and tilts, combining ESG with Alpha factors to improve return expectations, and using differences in ESG data providers to solve a wider range of ESG goals.
By Patrick W. O'Shaughnessy, Chief Executive Officer and Portfolio Manager
In this quarter's letter, Patrick begins by highlighting the most interesting trend we see inside equity markets today, and finishes by sharing the five key lessons that we've learned so far after demoing Canvas for more than 100 advisors and other capital allocators.
By Patrick W. O'Shaughnessy, CFA, Chief Executive Officer
Today, I am excited to announce the release of Canvas, the first investing software that allows advisers and allocators to design, implement, and maintain deeply customized investment strategies. Building on OSAM's 2+ decades of expertise in factor and systematic strategy design, Canvas hands allocators the keys to our best systems so they can design tailored strategies for their clients. Give your clients something they cannot find elsewhere—a strategy built uniquely for them.