We Pursue a Simple Mission:
Learn, build,
share, repeat.
We constantly learn more about investing, build disciplined strategies to capture the best of what we've learned, and share our broad findings with other curious investors.
PHILOSOPHY & PROCESS
FOLLOW OUR RESEARCH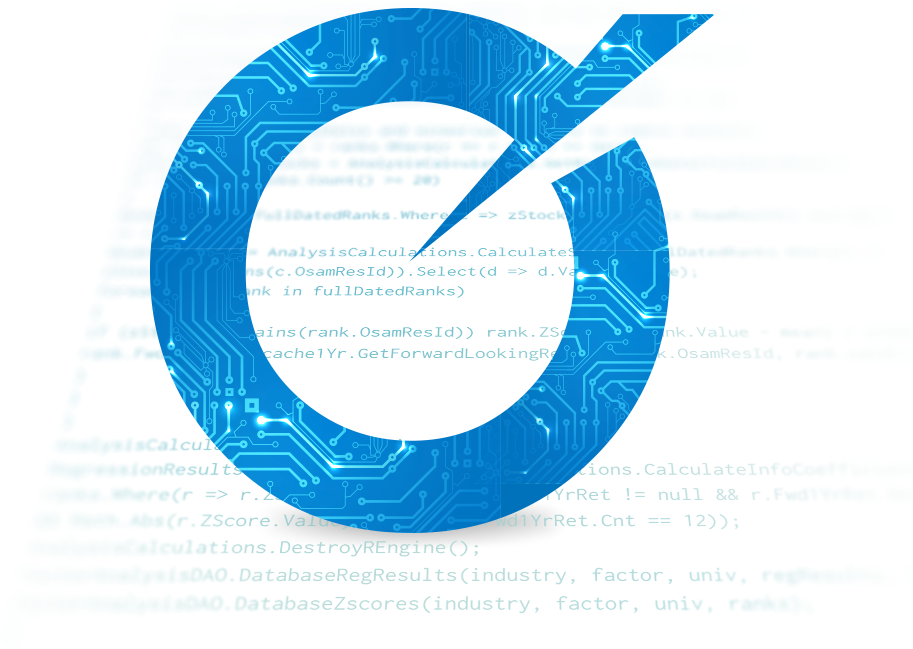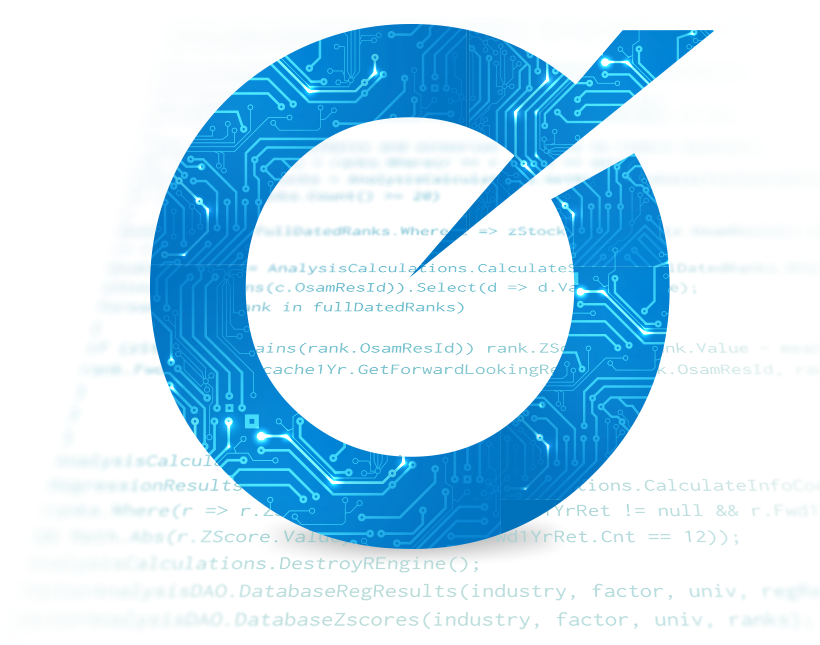 PHILOSOPHY & PROCESS
FOLLOW OUR RESEARCH
By Patrick W. O'Shaughnessy, Chief Executive Officer and Portfolio Manager
In this quarter's letter, we describe the more interesting, next stage of factor investing: alpha within factors. This simple idea describes what we've pursued at OSAM over the years, and what we continue to pursue through our research agenda today.
By Jesse Livermore, Chris Meredith, CFA, and Patrick O'Shaughnessy, CFA
The excess returns associated with Value and Momentum result from convergent and divergent processes, respectively. Value stocks are systematically underpriced and gradually converge on their fair value over time. Momentum stocks start out fairly valued or slightly overvalued, and go on to become more overvalued in the short-term, before reverting back. Both styles represent a market mistake that can be captured as alpha. In this piece, we're going to make all of these points more clear through a unified framework that we've developed to explain how factors work.
Listen to the Podcast
By Patrick O'Shaughnessy, CFA
Today we are announcing a new initiative: the OSAM Research Partners Program. Through the program, we will begin building formal relationships with the brightest and most curious people we can find to produce new research for the benefit of our investors and the broader community.