We Pursue a Simple Mission:
Learn, build,
share, repeat.
We constantly learn more about investing, build disciplined strategies to capture the best of what we've learned, and share our broad findings with other curious investors.
PHILOSOPHY & PROCESS
FOLLOW OUR RESEARCH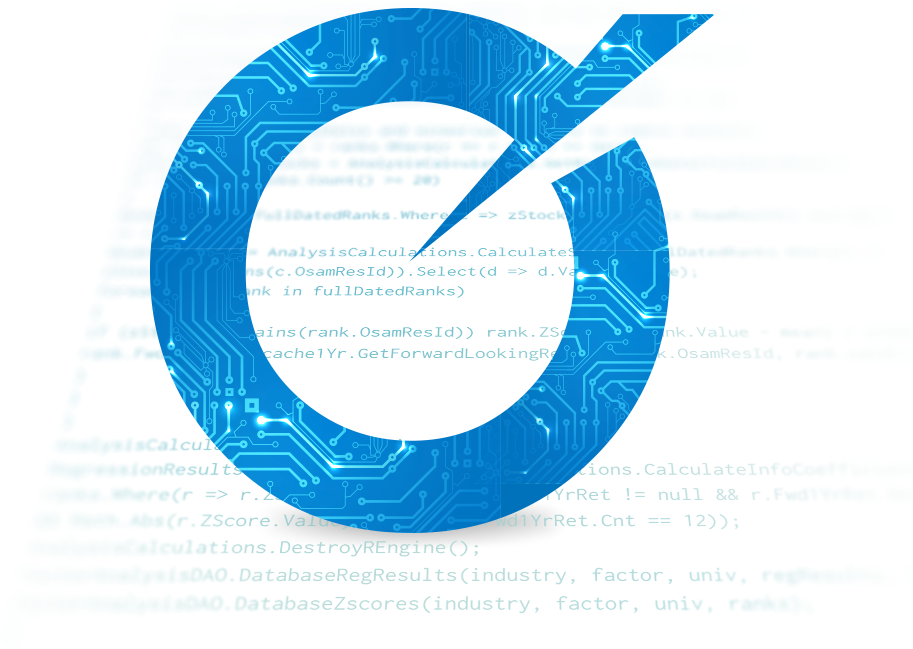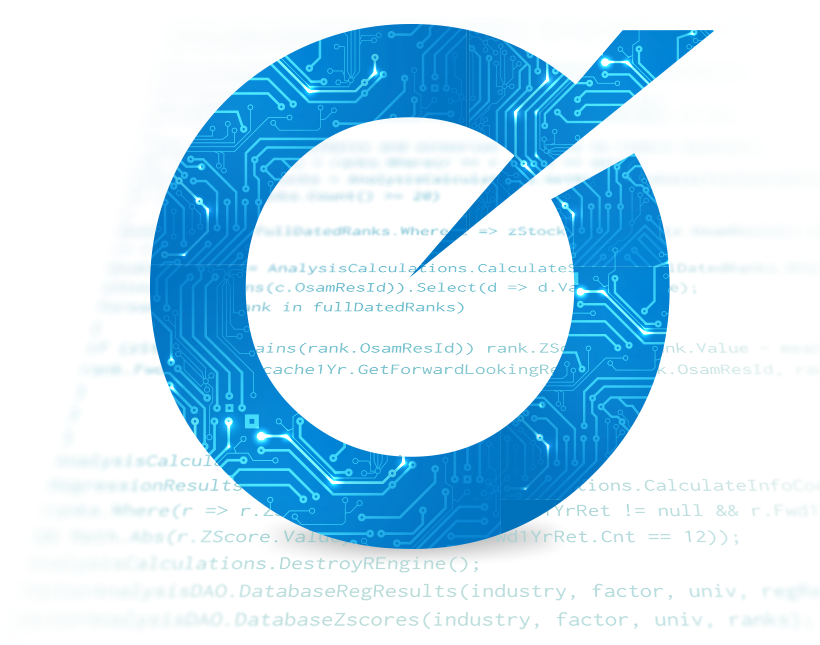 PHILOSOPHY & PROCESS
FOLLOW OUR RESEARCH
By Chris Meredith, CFA
Value has underperformed since the beginning of 2007, leading some to think Value investing is dead. This paper takes a long look through market history and found another extended period from 1926 to 1941 where Growth outperformed Value, and offers a theory for the connection between the two periods and why the underperformance may be episodic.
By Jesse Livermore+
In this piece, Jesse Livermore introduces a new methodology for measuring the profitability and valuation of corporations. In applying the methodology, he encounters a massive discrepancy in corporate capital allocation. To explain the discrepancy, he attempts to show that reported company earnings are systematically overstated relative to reality. After identifying the likely causes of the overstatement, he explores their implications for individual stock selection and overall stock market valuation.
By Jamie Catherwood
Few modern professions have lasted as long as the financial adviser, which archaeological evidence in Mesopotamia dates to at least the third millennium BCE. How has this profession lasted so long? The industry's longevity is largely attributable to financial technology (FinTech), which has historically empowered advisers to better serve their clients.