We Pursue a Simple Mission:
Learn, build,
share, repeat.
We constantly learn more about investing, build disciplined strategies to capture the best of what we've learned, and share our broad findings with other curious investors.
PHILOSOPHY & PROCESS
FOLLOW OUR RESEARCH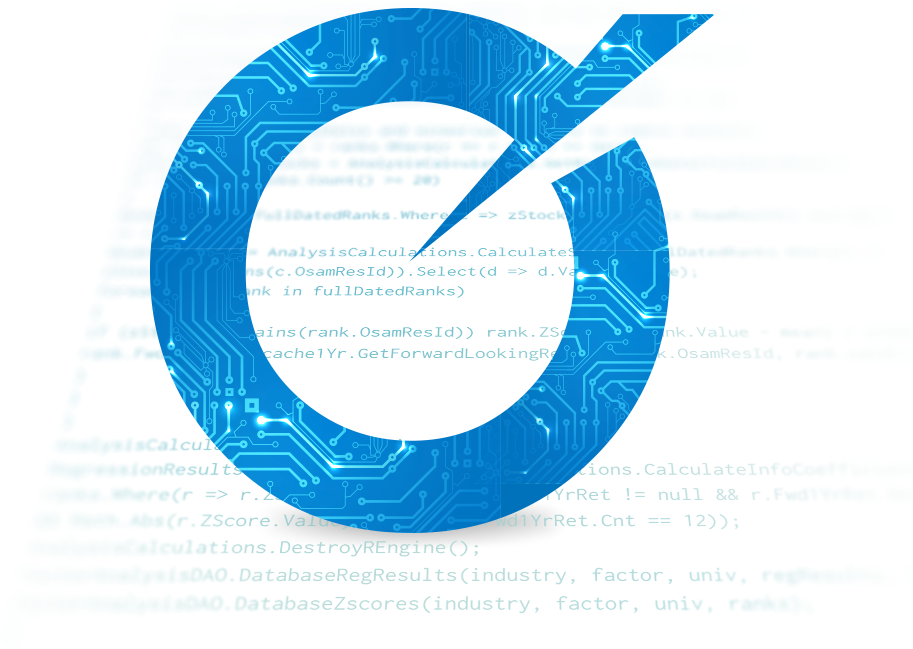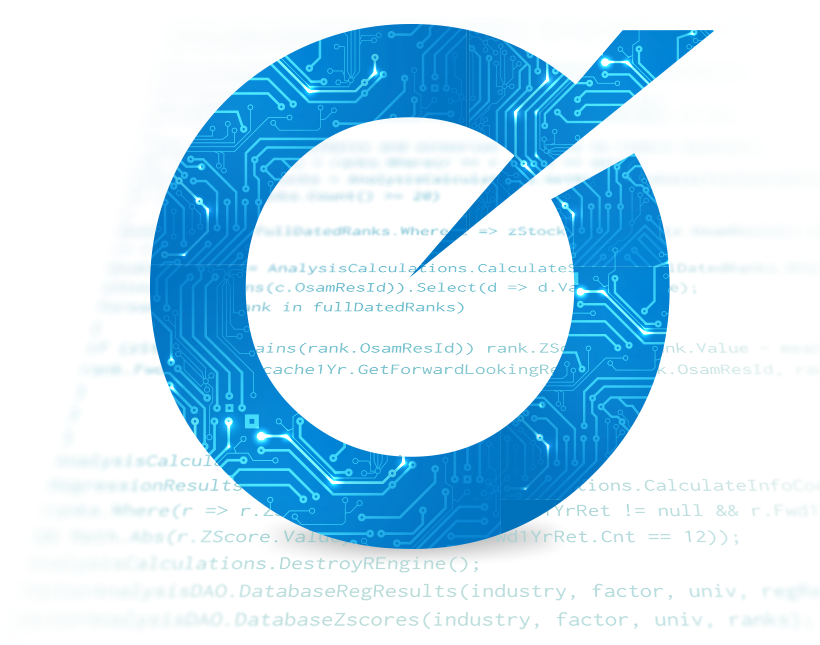 PHILOSOPHY & PROCESS
FOLLOW OUR RESEARCH
By Jamie Catherwood
Few modern professions have lasted as long as the financial adviser, which archaeological evidence in Mesopotamia dates to at least the third millennium BCE. How has this profession lasted so long? The industry's longevity is largely attributable to financial technology (FinTech), which has historically empowered advisers to better serve their clients.
By Patrick W. O'Shaughnessy, Chief Executive Officer and Portfolio Manager
In this quarter's letter, Patrick discusses two examples of how we are trying to build accumulating advantages at OSAM. First, by adding to our "research graveyard," and second by building a web of interconnected software-based tools.
By Kevin Zatloukal, Ph. D
The idea of applying machine learning to finance and investing has become a popular topic of discussion recently, and for good reason. As its use becomes widespread, machine learning (ML) has the potential to change almost every part of society, both by automating routine activities and by improving performance in difficult activities. In all likelihood, investing will be no exception.